The 23rd ACRU (Annual Corporate and Regulatory Update) hosted by the Hong Kong Corporate Governance Association has ended successfully. SWCS Corporate Services Group has been the sponsor of the ACRU event for the 9th consecutive year.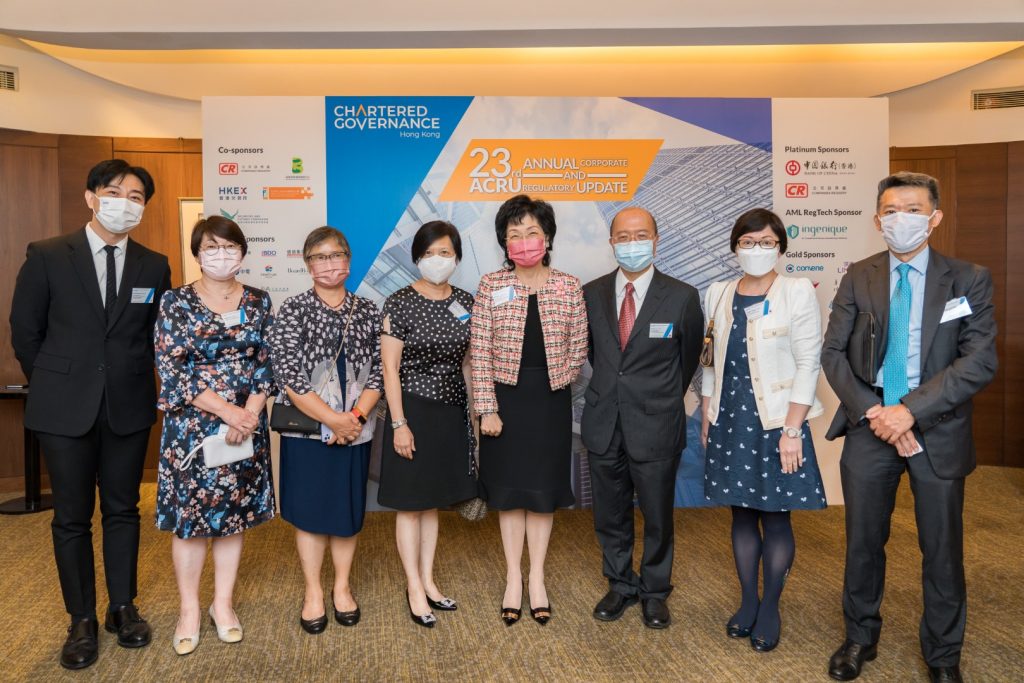 As a professional corporate service provider, SWCS Corporate Services Group has been assisting our clients to strictly abide with the requirements of Stock Exchange on the relevant corporate governance regulations. Dr. Maurice Ngai, CEO and Group Director of SWCS Corporate Services Group, has been following closely with the latest revision of the "Corporate Governance Code" and "Listing Rules" of HKEX. The amendments focused on strengthening various aspects including corporate culture, independence of the board of directors, and diversity of members. Listed issuers should pay attention to the alignment between its corporate culture and the company's purpose, values and strategies. Anti-corruption and whistle-blowing policies should also be reviewed and updated to help enhance corporate governance.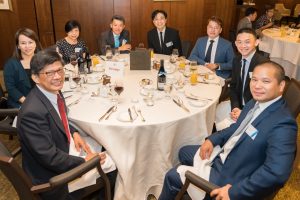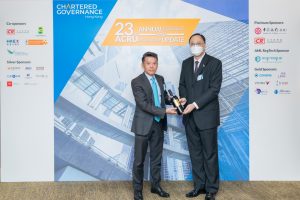 If you are interested to know more about the Hong Kong Listing Rules and the Corporate Governance Code, please feel free to call 852 3912 0800 or email to enquiry@swcsgroup.com. Our professional team will be able to assist with your enquiries.