Today, I am honored to be able to participate with you in the "Embracing the Greater Bay Area and Going to the New World-2020 Hong Kong Listed Company Development Summit Forum and the 8th Hong Kong Stocks Top 100 Awards Ceremony" hosted by the Hong Kong Top 100 Research Center and co-organized by the Caihua News Agency. This is definitely an annual event for the financial sector in China and Hong Kong. As we all know, the winners have listed companies with strong strength and companies with outstanding performance in the stock market.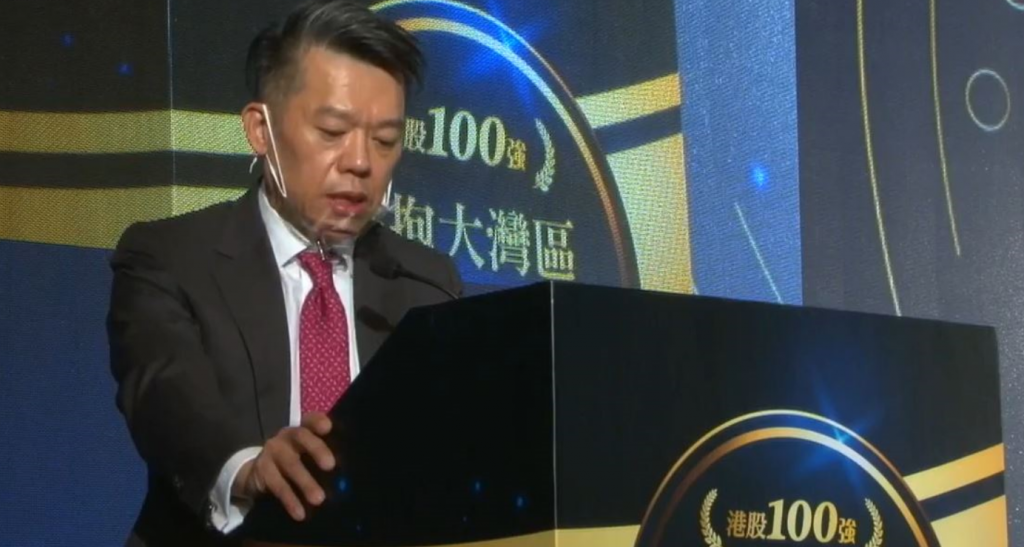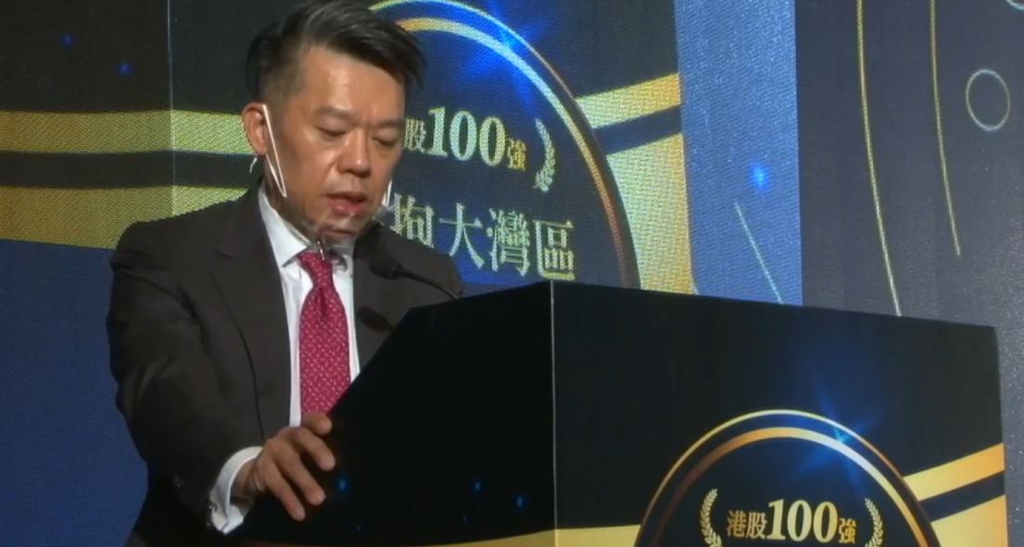 As a forward-looking professional enterprise consulting service provider and listed company service expert, SWCS Corporate Services Group (Hong Kong) Limited appeals to everyone here that good corporate governance can not only allow the company to continue its development but also for investment. Those who bring greater real protection. Hong Kong has become an international financial center in Asia. The Hong Kong Stock Exchange has also become one of the world's most fund-raising exchanges for many years. For investors, especially international institutional investors, corporate governance capabilities can effectively reduce corporate fraud, violations, and operational risks. Hong Kong has a sound and high-quality capital market environment, which has created an ideal listing location for these companies to be listed.
Over the years, China and Hong Kong have cooperated frequently in the capital market, such as the implementation of the interconnection of stocks and bonds between China and Hong Kong, the same-share non-rights system for large mainland innovation, and technology companies, and the introduction of non-revenue biotechnology mainland companies. It is believed that these measures will attract more mainland companies to list in Hong Kong, and there will be Chinese concept stocks returning to Hong Kong using Chapter 19C for a second listing. This means higher regulatory requirements and stricter governance challenges.
In recent years, the "Listing Rules" and "Corporate Governance Code" have undergone a number of amendments. In order to comply with more stringent listing rules and meet the ever-increasing corporate governance regulations, it is important to choose a professional company secretarial company and a supplier that can provide specialized corporate services. In particular, the Stock Exchange has new requirements for the Environmental, Social, and Governance (ESG) Report. The Stock Exchange requires the annual ESG report from July 1, 2020, to disclose the directors' responsibilities and participation on the ESG level. The proposed listing company must also disclose in its prospectus how directors carry out ESG work. Our "Top 100 Hong Kong Stocks" companies also showed their work results in the ESG report. I propose that next year, the "Top 100 Hong Kong Stocks" can add relevant awards to companies that have made outstanding contributions to ESG to show encouragement and recognition.
According to the latest policy address announced by the Chief Executive, Hong Kong will strive to achieve carbon neutrality by 2050. To achieve this goal, the government will update the "Hong Kong Climate Action Blueprint" in the middle of next year and set out strategies and measures to reduce carbon emissions. As early as September 2018, the China Securities Regulatory Commission has also published the "Green Finance Strategic Framework." As of May this year, the Hong Kong government, the Hong Kong Monetary Authority and the Securities Regulatory Commission have established an inter-institutional steering group for green and sustainable finance, and the work programme was released on December 17. The Hong Kong Stock Exchange also officially launched the sustainable financial product platform "STAGE" (Sustainable and Green Exchange) in December to provide information on green bonds and other products and ESG research. The Hong Kong Stock Exchange also uses the MSCI ESG index as a benchmark for corporate ESG performance evaluation. These measures will further promote the development of ESG.
Not only does the Hong Kong government implement carbon neutrality as a long-term vision, but it also develops green finance. The Central Bank of China also took the carbon-neutral target as a constraint and revised the "Green Bond Support Project Catalog" to add climate-friendly projects to further improve the standards of green finance. The People's Bank of China has also invested more resources to track and analyze the potential impact of environmental and climate risks on financial stability, thereby improving the ability to analyze and manage environmental and climate risks. ESG has become an important governance issue for regulators in China and Hong Kong.
Finally, I once again congratulate the companies that have been selected as the "Top 100 Hong Kong Stocks". I also hope that next year, I can witness you continue to shine in the securities market again. At the same time, I look forward to you showing your ESG achievements, leading the sustainable development of the company, and making contributions to the environment and society.