On 4 December 2020, HK Securities & Futures Commission ('SFC") published a Consultation Paper outlining the proposed implementation of an investor identification regime at trading level for the securities market in Hong Kong (HKIDR) and introduced the over-the-counter securities transactions reporting regime for shares listed on the Stock Exchange of Hong Kong (OTCR). Subsequently, on 10 August 2021, SFC published the Consultation Conclusions summarizing comments and correspondences received. This Updates sets out the key proposals and conclusion from the Consultation Conclusions.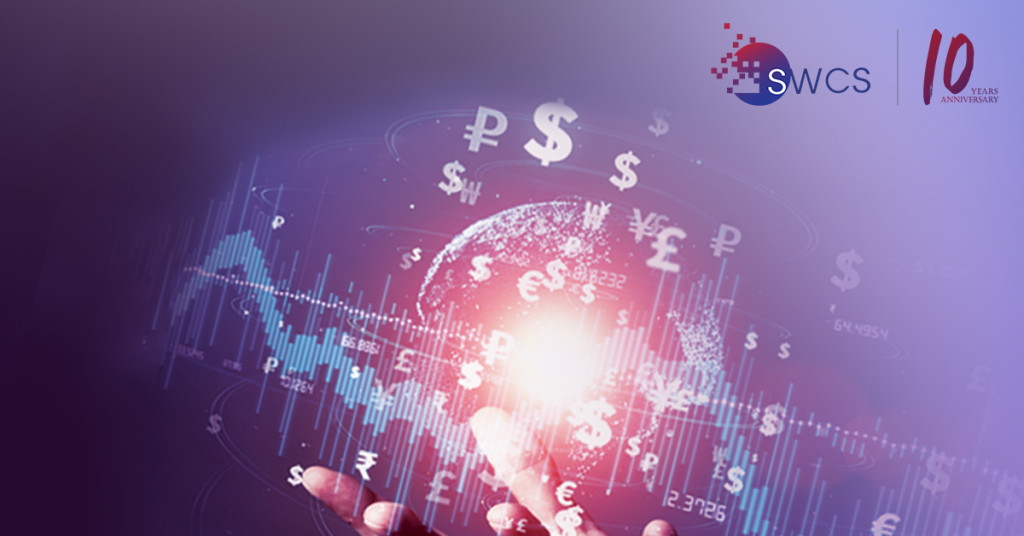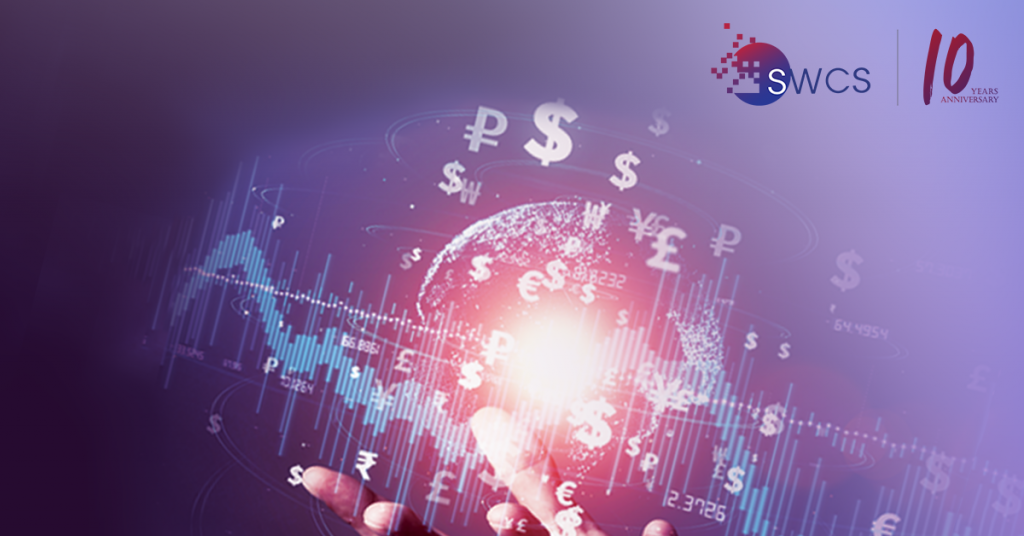 SWCS Group has, from time to time, published the latest newsletters, announcements or practice guidelines in order to keep clients abreast of the subjects of corporate governance, listed company compliance and related regulations and related information in Hong Kong. Please find attached the latest issue (January 2022) of the Compliance Newsletter on the investor identification system for your reference.
Regardless of whether your business is affected by the new system and requirements, this Newsletter provides you and your company with a quick and concise information of the investor identification system.