Environmental, Social and Governance (ESG) Reporting and Consultancy
Environmental, Social and Governance ("ESG") is no longer merely a corporate social responsibility or a reputational issue. It affects businesses, and failure to manage these risks carefully may bring about real financial impacts on the company. According to the Main Board Listing Rules and the GEM Listing Rules of the Stock Exchange of Hong Kong Limited ("HKEX"), listed companies are required to publicly disclose an ESG report on an annual basis, regarding the same period covered in their annual report. The report has to meet the requirements of the Environmental, Social and Governance Reporting Guide (the "Guide"),and publish in the listed companies' annual report or in a separate report.The Guide contains 11 Aspects under two Subject Areas: Environmental (three Aspects) and Social (eight Aspects).
How does your company conserve the environment?
Emissions
Use of Resource
The Environment and Natural Resources
How does your company treat employees?
Employment
Health and Safety
Development and Training
Labour Standards
What measures have your company taken to ensure that the company operates in a moral and responsible manner?
Supply Chain Management
Product Responsibility
Anti-corruption
What efforts did your company make in the past year to expand community involvement?
In 2018, HKEX completed an ESG review of the listed companies' compliance with the ESGGuide. It reflected that 62% of the sample listed companies did not report on the "Comply or Explain" provisions under the Aspects and non-compliance without giving considered reasons amounts to a breach of the Listing Rules.
In May 2019, HKEX published a consultation paper on Review of the ESG Reporting Guide. One of the key focus of the latest ESG Consultation is to support and improve listed companies' governance and disclosure of ESG activities and metrics.To emphasize the importance of the governance structure of ESG, the board's leadership role and to promote accountability of the board in this area, HKEX proposed to introduce mandatory disclosure requirements to improve listed companies' ESG performance and reporting.
SWCS has established a professional ESG team who was equipped with extensive experiences in preparing the ESG reports for various industries, and technical expertise in the listing rules, laws and regulations from various regulatory organizations. Our team is dedicated to collaborating with you to provide the ESG Reporting and Consultancy Services.
Our ESG Reporting and Consultancy Services include: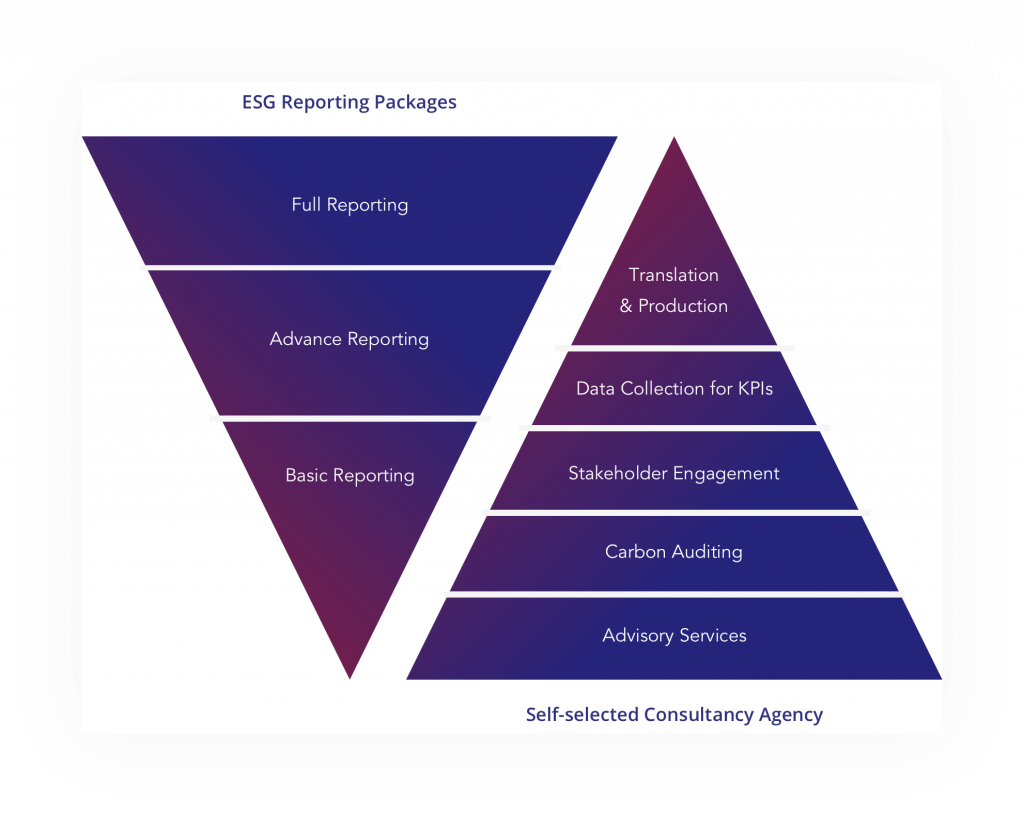 ESG Reporting
Our Basic Reporting, Advance Reporting and Full Reporting Services allow you comply with the latest ESG guide published by HKEX through providing customized data collection templates, training for senior management and staff as well as drafting a quantitative and qualitative ESG report.
Advisory Services
We offer comprehensive advisory service and guidance on establishing sustainability strategies which can assist clients in reducing operational cost and maximizing competitive advantages. For example, we provide mitigation measures on addressing environmental and social impacts by establishing the ESG data inventory, setting reduction targets, offering training to management and employees to enhance internal awareness and transparency.
Carbon Auditing
Our professional team conducts carbon audits and helps clients establish a Greenhouse Gas (GHG) inventory which allows them to understand their carbon performance. With the measurement and the analysis of carbon emissions, we advise our clients on strategies on enhancing energy efficiency and reducing carbon emissions. It enables clients to comply with the disclosure requirements of A1.1 (types of emissions), A1.2 (GHG emissions in total and GHG intensity) and A1.5 (measures to mitigate emissions and results achieved) of the ESG Reporting Guide of the HKEX.
Stakeholder Engagement
We assist our clients in engaging their internal (e.g. employees) and external stakeholders (e.g. listed issuers, shareholders, investors) in decisions-making processes through meetings, questionnaires and workshops so as to align the business practices and ESG reporting with public needs and expectations.
Data Collection for Key Performance Indicators (KPIs)
Apart from ESG reporting, we assist our clients in measuring and calculating environmental and social KPIs with reference to the ESG guide, including the information of Greenhouse gas (GHG) emissions in total, GHG intensity and the amount of hazardous and non-hazardous wastes.
Translation, Design and Typesetting
We offer one-stop services from translating, typesetting, report design to printing in order to make sure that the report reflects the ESG information to your stakeholders effectively.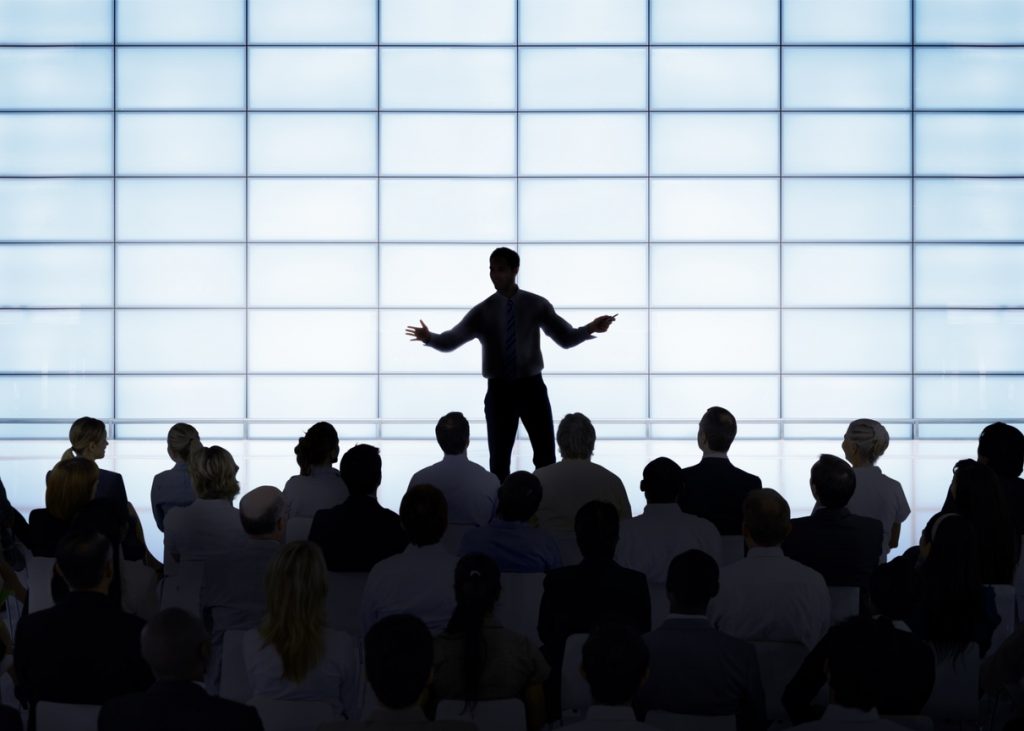 Corporate Governance
Keeping you abreast of the global development of corporate governance